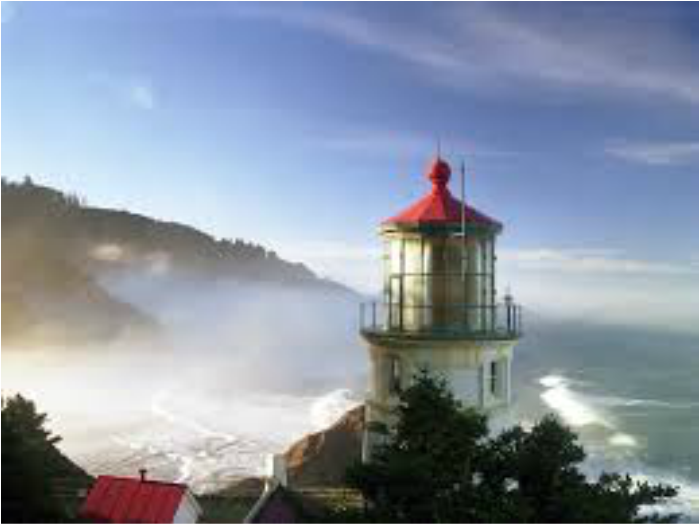 Tracts

Below are most of the tracts or magazines that are used at the booth outreaches. Please read the articles on the Trinity, Mormon and Jehovah's Witnesses webpages to become familiar with theses subjects.
You will need Adobe Reader 6 or newer to view the PDF versions of some of these tracts and magazines. If you do not have it, you can download it
here
for free.
Magazines and Booklets
Click
here
to read the magazine articles that we have at the booths.
Moments with the Book


Challenge Ministries

Institute for Religious Research