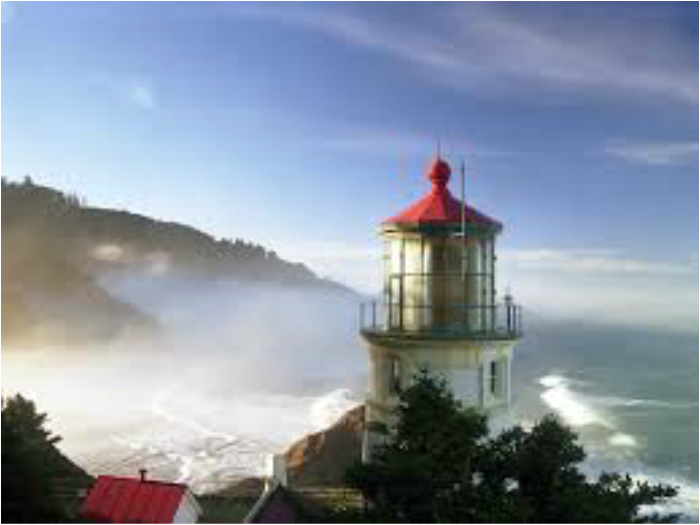 personal info

About Me
I am Jeff Coons. I am married. We have a daughter who is 17 years old. I have BS degree in Christian Ministries from Hope International University.
Personal Webpage
Click
here
to go to my personal Facebook.
Interest & Hobbies
I enjoy sharing Christ with the cults. I like to leave tracts on house doors, at rest stops, and in bathrooms.
I collect old-time radio shows. I enjoy such shows as: The Shadow, Jack Benny, Baby Snooks, Burns and Allen, Suspense, Lights Out and more.
Address
Christian Witnesses
Box 729,
La Habra, Ca. 90633-0729